Metalcorp – Analysis and Options for bondholders 17/22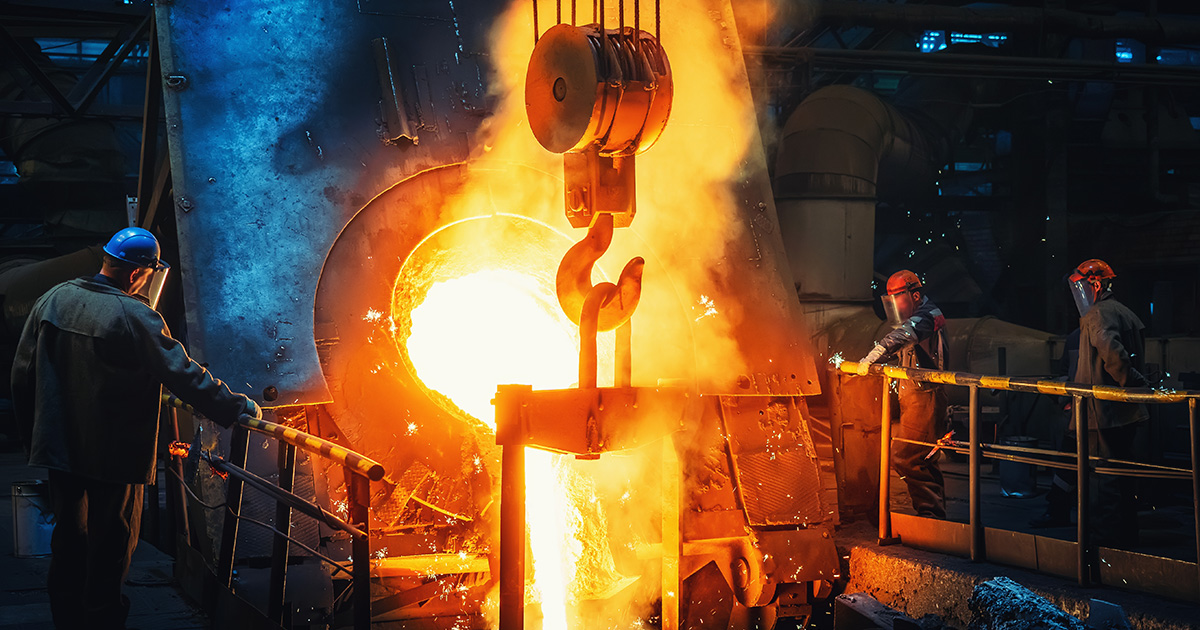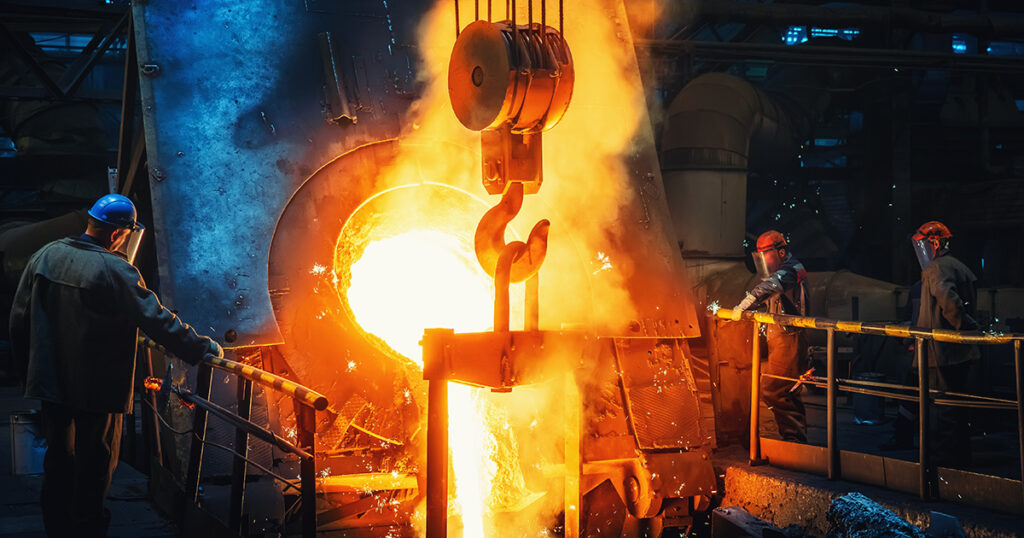 All holders of the following corporate bonds of Metalcorp Group SA ("Metalcorp") are directly affected:
The prices of the bonds of the following companies, which belong to the same parent company of Metalcorp Group SA, namely Monaco Resources Group ("MRG"), are indirectly affected by significant price losses:
The following is a brief description of the situation and the next steps from the perspective of the initially 140mn now around 70mn bond due 2 October 2022  ("Bond 17/22").
Metalcorp describes itself an international and diversified metals and minerals group headquartered in Luxembourg, with production facilities and mining assets in Europe and Africa. The business is divided into three divisions: Aluminium, Metals & Concentrates and Bulk & Ferrous Metals. Metalcorp itself has issued two bonds with a total outstanding volume of around EUR 370 million.
Metalcorp has paid interest of the Bond 17/22 due on 2 October 2022, but has not repaid the bond itself. One day later, on 3 October 2022, Metalcorp informed the public via ad-hoc announcement that it would like to postpone the repayment and call bondholder votes as a precautionary measure. Trading was then suspended.
On 7 October 2022, Metalcorp published in the German Federal Gazette an invitation to vote in a vote without a meeting for the period from 22 October 2022 to 25 October 2022. These documents can also be found on Metalcorp's
homepage
. In the context of these virtual creditor meetings, the bondholders are to approve an extension of the term by one year and will be given the opportunity to elect a joint representative.
The repayment was to be financed by a combination of the company's own cash, raw material funds and a loan. However, the loan had collapsed, reducing the company's liquidity, Metalcorp said. In addition, continued market turmoil had meant that replacement financing could not be secured. As a result, Metalcorp now wants to extend the maturity of the bond by one year and is calling on investors to cast their vote in a vote without a meeting.
Economically, Metalcorp describes itself as a solid group with strong growth, pointing to a 68 per cent increase in sales in the first half of 2022.
What is Metalcorp proposing and how is it justified?
Metalcorp proposes that bondholders agree to a maturity extension of one year, i.e. until 2 October 2023. In return, the interest rate is to be increased from 7% to 8.5%. Furthermore, the company proposes to appoint a lawyer from Düsseldorf as joint representative to represent the interests of the bondholders.
In addition, the bondholders of the EUR 300 million Metalcorp bond maturing in 2026 ("Bond 21/26") are to agree to a waiver of termination rights resulting from the non-repayment of the maturing Bond 17/22. This announced waiver is intended to prevent an immediate final maturity of the bond 21/26 because of a cross default clause in the bond 21/26's terms and conditions.
Metalcorp justifies the non-payment of the bond and the therefore necessary bond restructuring with the fact that the repayment was to be financed by own cash, raw material funds and partly also a loan. Without the loan, which unfortunately collapsed, it would not have been possible to finance the repayment due to liquidity bottlenecks. Furthermore, continuing problems at locations in Africa, especially the sanctions against Guinea, meant that replacement financing was no longer possible in the short term.
What to make of the proposal?
In principle, both Metalcorp and the bondholders of both bonds cannot have any interest in an insolvency, which could happen if the bond 21/26 is also subject to a termination right as a result of the cross-default clause and such is not waived. In particular for the Bond 17/22, which is described as unsecured according to the terms of the bond and was actually already due for repayment, insolvency is very risky, as this bond would then rank pari passu with bond 21/26 in the best case scenario.
The proposal itself raises some questions. It is not entirely clear why the bond was not repaid and why this was only communicated after the final due date. The fact that the mere extension of the maturity was proposed without providing for regular repayments is also surprising if the repayment of the bond only failed due to short-term liquidity issues. Upgrading the bond, for example by granting collateral or covenants, must also be discussed in order to give the bondholders of the Bond 17/22 more comfort for accepting a prolongation.
Summarizing, the proposal is just a beginning, but certainly not the end of the journey. The task here is to enter into negotiations with Metalcorp and defend and improve the position of Bond 17/22.
What does this mean for bondholders?
For investors, the whole situation initially means trouble and subsequently also the risk of considerable losses. Currently, trading of the 17/22 bond is suspended, but a price loss of almost 50% is also indicated over the counter. In the worst case, there could also be a total loss of the investment if a reasonable restructuring can not be agreed upon.
The Bond 17/22 was due on 2 October 2022. At the same time, the bond conditions provide for a grace period of seven days during which the issuer is entitled to cure the reason for termination. This grace period expired on 9 October 2022 and since then the bondholders are entitled to call the bonds and Metalcorp in default.
However, a termination is not opportune at this point and, according to German case law, largely without effect because of the ongoing restructuring. It is better if bondholders organise themselves and negotiate a reasonable solution with the issuer and if necessary with the representatives of the Bond 21/26.
What can you as a bondholder do?
DMR is already mandated by several large bondholders of the Bond 17/22 and currently reviewing bonds' prospectuses, terms and conditions as well as possible restructuring options. We are in negotiations with all parties involed. 
Our clients agreed to share these legal findings with all bondholders of the Bond 17/22 in order to form a stronger group for negotiating with the company.
For further information, DMR will be hosting together with German investor organisation SdK  an investor conference call on Tuesday, 18 October at 5 pm CET.
Bondholders can already register now HERE for the conference or contact us at  info@dmr.legal
to receive regular information and updates on this case.
DMR Legal is a specialised commercial law firm with offices in Munich and Ulm with a particular focus on finance, restructuring, litigation and corporate law. All partners have several years of experience from major international law firms and are proven experts in their field. DMR regularly and predominantly advises creditors on the restructuring of capital market instruments, very often with an international connection. In 2022 alone, we have represented bondholders in the restructurings of Adler Group SA, Ekosem Agrar AG and paragon GmbH & Co KG and have always been able to achieve a better position for our clients.
Our analysis is based on public information only and our experience from comparable cases. DMR cannot be held liable in any way whatsoever to any third person. For anindividual assessment, please contact us by telephone at +49 89 21 52 73 96 or by e-mail at info@dmr.legal.
We will be happy to provide you with templates and tips on this after an initial contact.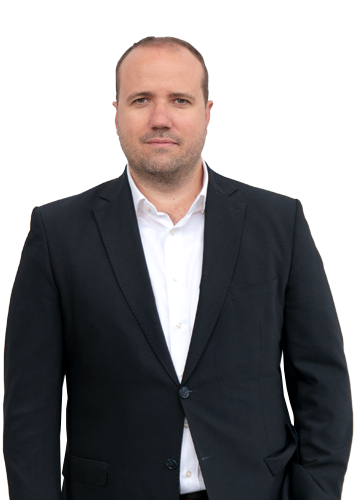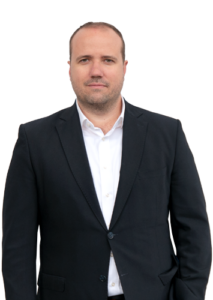 Dr. Tobias Moser
DMR Legal
Maximilianstraße 24
80539 Munich
Phone: +49 89 21 52 73 96
Fax: +49 89 38 03 48 19
Mail: tobias.moser@dmr.legal
www.dmr.legal