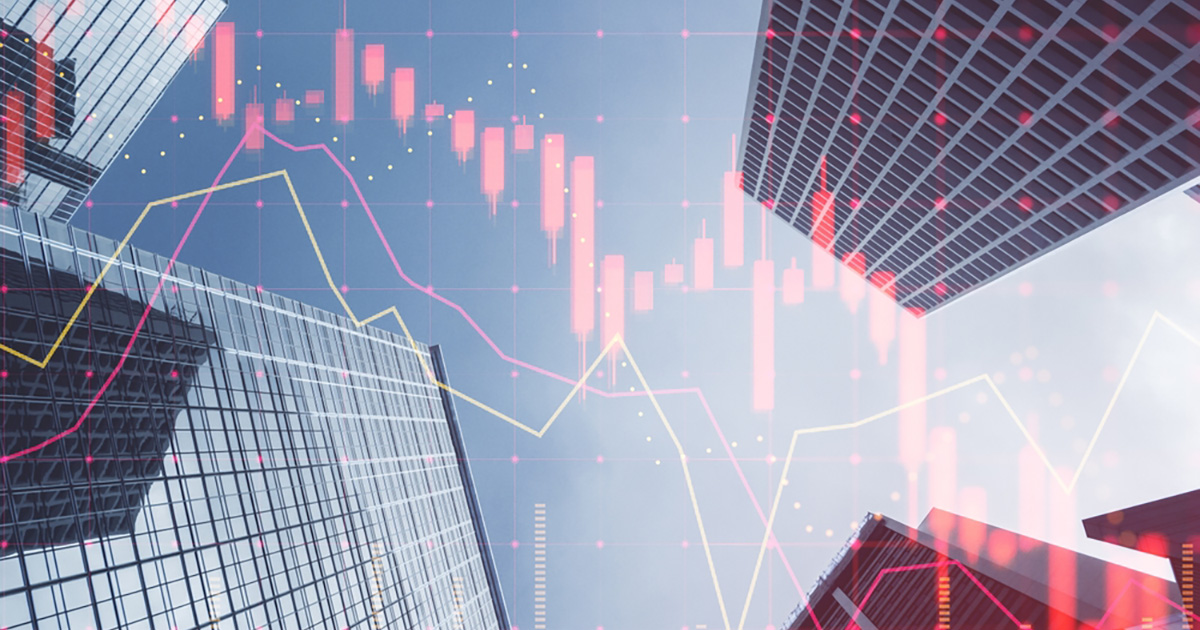 Deal Announcement: PREOS Global Office Real Estate & Technology
Munich/Frankfurt, 18 July 2023 – Investment bank Houlihan Lokey and German law firm DMR Legal inform the bondholders of the EUR 300.000.000,00 7,50% convertible bond 2019/2024 (ISIN: DE000A254NA6 / WKN: A254NA; "PREOS Bond") issued by PREOS Global Office Real Estate & Technology AG ("PREOS") as follows:
Houlihan Lokey and DMR Legal are advising institutional bondholders who are forming an ad hoc group in order to starting negotiations with PREOS.
The group is already controlling an relevant amount of the outstanding bond
Houlihan Lokey and DMR Legal will co-host an investor conference call organized by German investor organization SdK on Thursday, 17 July 2023, 2pm CEST explaining the situation and possible solutions to all bondholders.
PREOS has announced on 13 July 2023 that it invites its bondholders to vote on a proposal during a vote without meeting between Friday 28 July and Sunday 30 July 2023. PREOS claims it has been asked by a large bondholder to extend the existing bond for five more years until December 2029 and to reduce the paid interest to 2% while the rest shall be PIK. The common representative for the bondholders shall be Mr Frank Schneider, who is the chairman of the board of publity AG. Publity AG is the largest shareholder of PREOS and itself a large bondholder with EUR 77.6m of face value. This proposal does not offer a compensation whatsoever to the bondholders.
The proposal is very bold and currently not acceptable. First, no reason has been given for the extension of the maturity and the reduction of the cash interest. As the next interest payment is only due on 9 December 2023 and the bond only matures on 9 December 2024 a lack of explanation is quite disturbing. The invitation to the vote without meeting only refers to general phrases such as "Ukrainian war", "difficult environment for real estate companies", etc. But the bondholders have no clue if PREOS has liquidity issues or valuation problems with its assets or the like. The most disturbing part of the proposal is certainly the nomination of the current CEO of its parent company as the common representative for the bondholders. Such offer is most likely unprecedented even in the German Mid Cap bond market.
Houlihan Lokey and DMR Legal are advising several institutional bondholders and with contact with SdK who represents many retail bondholders. Together these bondholders are forming a group to engage with the company requesting more transparency as basis for a discussion about a possible extension of the bond. To inform bondholders and share a first legal and financial analysis, Houlihan Lokey Managing Director Malte Wulfetange and DMR Legal Partner Dr. Tobias Moser will co-host an investor conference organized by Schutzgemeinschaft der Kapitalanleger e.V. ("SdK") on Thursday 20 July 2023, 2pm – 3.30pm CEST. All bondholders of PREOS Bonds are welcome to register and to participate at www.sdk.org/informationsveranstaltung.
Bondholders interested to join the group or exchange views are invited to contact either Houlihan Lokey or DMR Legal as follows:
Your Contact:
Rechtsanwalt Dr. Tobias Moser
Contact:
Houlihan Lokey
Malte Wulfetange
Taunusanlage 9-10

60329 Frankfurt am Main