When it comes to financing issues, knowledge of the market and its standards is as important as legal expertise. We have years of experience in negotiating all types of loan agreements and the related security instruments. We advise, inter alia, on real estate finance, acquisition/leveraged finance, venture debt, working capital loans, asset finance and other types of financing, including, of course, refinancing and the restructuring of financial liabilities. Further special experience and expertise distinguish us in cases of litigation financing and in banking and capital markets law, in particular on bonds and promissory notes (Schuldscheindarlehen). The majority of our clients, who have trusted us for years, originate from the financial sector. Alongside banks, especially companies from private equity and private debt environment as well as FinTech companies put their trust in us.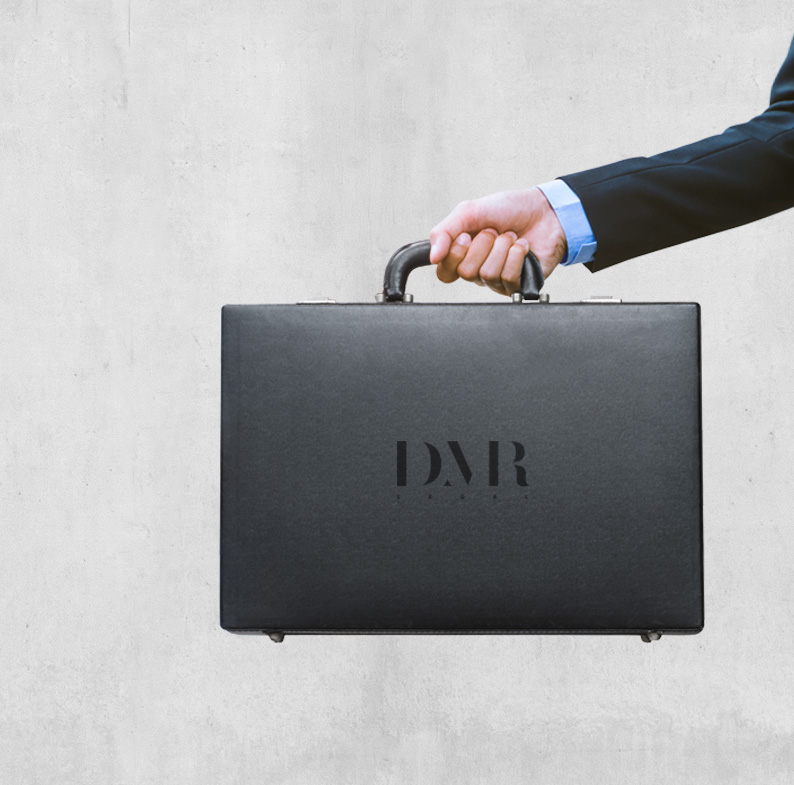 In crisis, experienced lawyers are needed to develop innovative and individual concepts to lead a company back on the road to success. For many years, we have been assisting entrepreneurs in crisis or in protecting their interests in the crisis of a contractual partner or customer. In this respect, we also assume personal responsibility in board roles. In addition to classic insolvency law advice, we also advise lenders and borrowers in particular on financial restructuring, as well as companies on capital market instruments, restructuring concepts and the sale of companies in crisis. Our lawyers are familiar with all types of proceedings (out of insolvency, insolvency, self-administration, protective shield proceedings, stabilization and restructuring measures) and the relevant market participants in a restructuring. In addition, we offer our clients trustee solutions for special situations.
We represent our clients' interests before public authorities, courts and arbitration tribunals. Our extensive litigation experience before German courts as well as in various arbitration proceedings (DIS, ICC, Swiss Rules, CEPANI, ad hoc, etc.) as party representatives, arbitrators and presiding arbitrators enables us to develop the right strategy in advance and to achieve a commercially good result while preserving the entrepreneurial resources of our clients. We have special experience in cross-border litigation and cooperation with local law firms (e.g. in USA, UK, Turkey, Russia, Ukraine) as well as the integration of litigation financing for reduction of financial risks .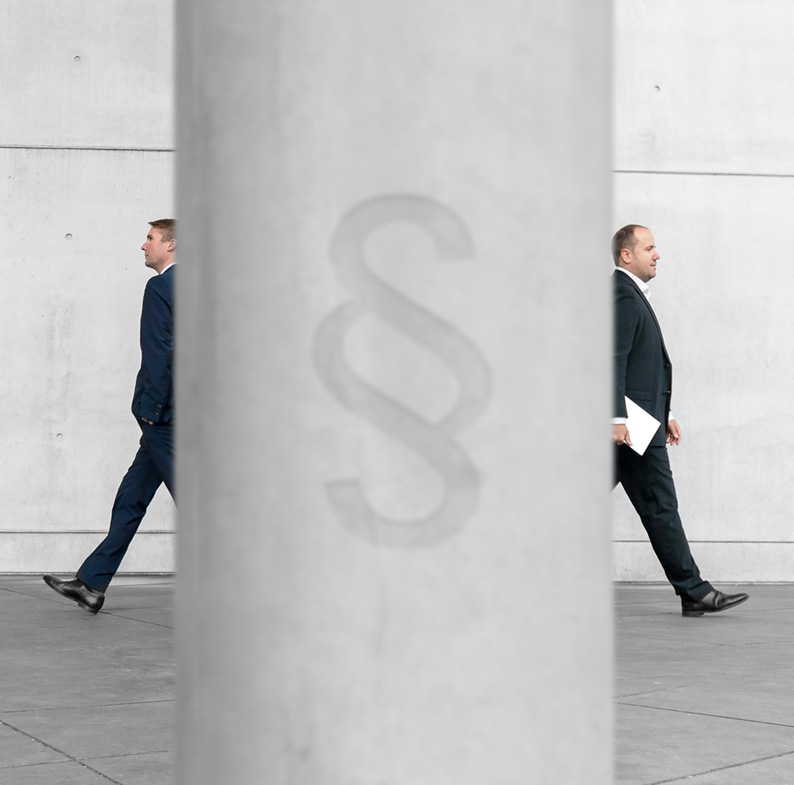 Our daily work is characterized by advising companies of all sizes and orientations, from newly founded start-ups to medium-sized, often owner-managed "hidden champions", to listed corporations. We advise on all issues of corporate law, from M&A, venture capital and private equity to corporate housekeeping to special issues of financing, commercial contracts, state aid and takeovers, as well as on stock corporation and capital market law issues. Our corporate law advice also includes assistance in meeting all regulatory requirements ("compliance"), for example with regard to the implementation of the EU Whistleblower Directive, the implementation or evaluation of compliance systems or anti-money laundering requirements.