THE
BUSINESS-LAW-
BOUTIQUE.
We are a business law boutique focusing on restructuring, financial law, corporate law and dispute resolution.
We are a team that breaks with traditional structures. Our digital structure with highest safety level allows us to make flexible working possible for all employees and partners at any time and any place. Each partner is free to decide on their own mandates and compensation structure. This gives our team enough freedom to achieve the best economic results for you.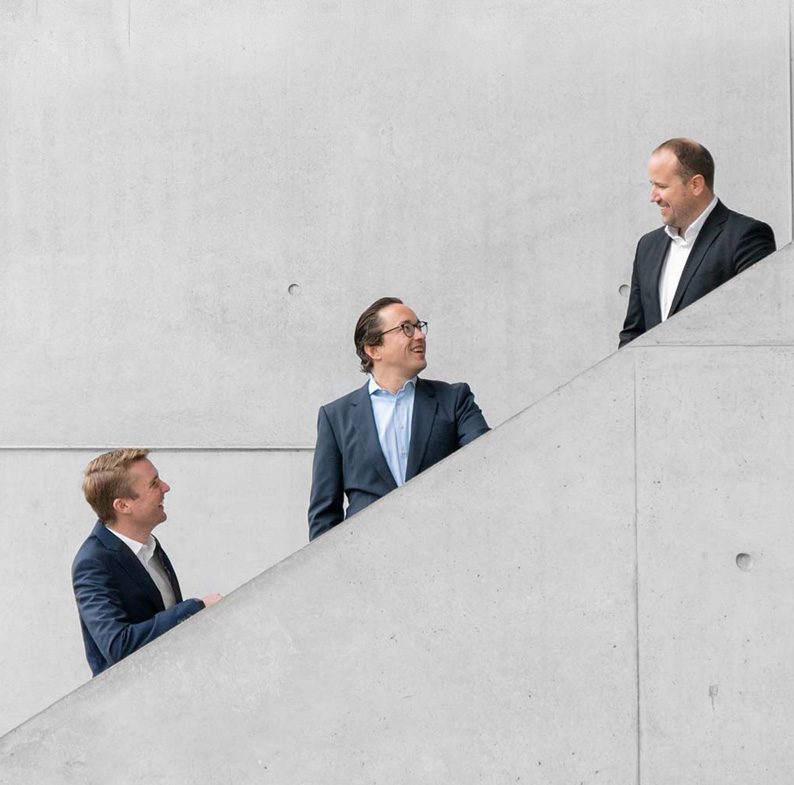 In line with this entrepreneurial approach, DMR lawyers take on a wide range of tasks, including serving on corporate bodies, e.g. as supervisory board members or as CROs.
In-depth expertise in the digitalization of business processes together with our commercial focus are our key assets for success. Clients expect the highest legal performance when they mandate a specialized law firm. On top of that, we are also able to separate the economically important from the unimportant because we share the entrepreneurial view with our clients.
DMR Legal regularly accompanies projects with an international dimension. We advise both foreign clients on investments in Germany and German clients on their activities abroad. Our clients benefit from the extensive international experience of our lawyers and their strong network of relationships with leading law firms in Europe, the USA and other important foreign markets.
Our independence enables us to consistently represent our clients' interests. We place particular emphasis on a trustful and discreet cooperation as well as on pragmatic and hands on mentality. As a boutique, we are flexible and able to meet these demands.