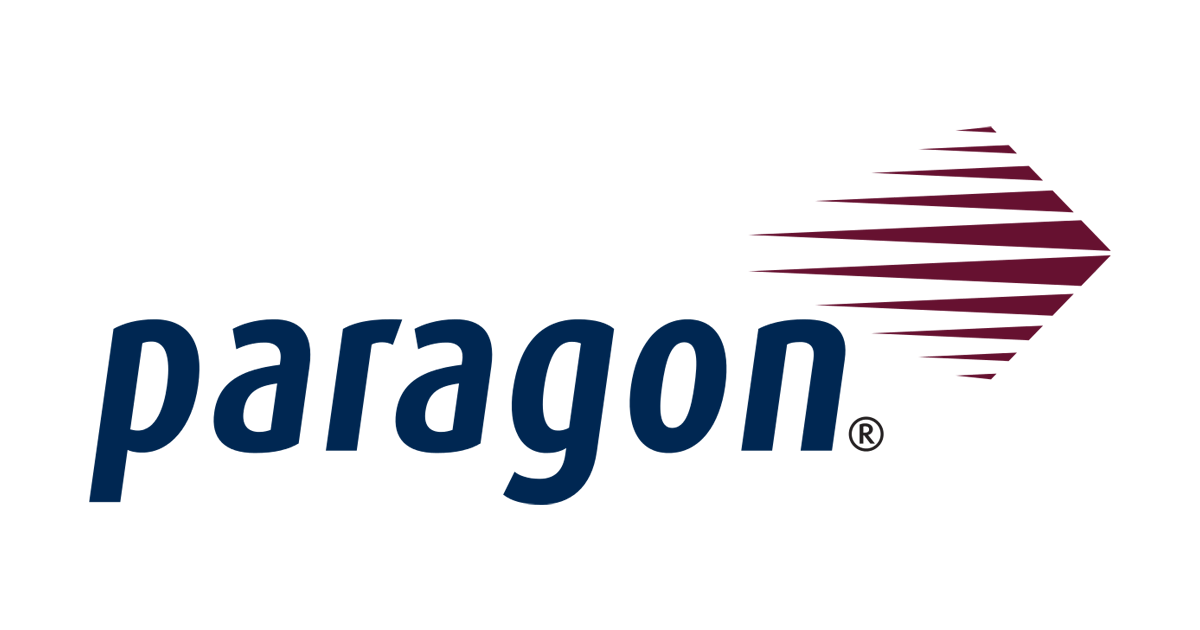 DMR Legal and Houlihan Lokey advise bondholders of paragon GmbH & Co. KG
DMR Legal and Houlihan Lokey advise bondholders of paragon GmbH & Co. KG: investor video conference on Tuesday 25 January 2022 6.30 pm CET)
A Team of DMR led by our Partner Tobias together with international investment bank Houlihan Lokey led by managing director Malte Wulfetange are acting as legal advisors and financial advisors repectively to a group of bondholders of the EUR 50m bond of paragon 17/22 (WKN: A2GSB8 / ISIN: DE000A2GSB86) with regard to ongoing restructuring negotiations. To organize and inform bondholders leading investor organisation Schutzgemeinschaft der Kapitalanleger (SdK) are organizing a video conference for all bondholders. Registration to this conference are requested by mail to info@sdk.org. Tobias has extensive experience and know how with regard to bond restructuring cases as legal as well as financial advisor. Since 2012 he researches and advises on bondholders' rights and legal implications. Famous restructuring cases Tobias has worked on personally include inter alia Air Berlin, Solarworld, Alno, Gerry Weber International, KTG Energie and Golden Gate.
DMR Legal: paragon GmbH & Co. KGaA – bondholders video conference on January 25, 2022, at 6:30 pm (CET) with DMR Legal and Houlihan Lokey organized by SdK
paragon GmbH & Co. KGaA announced on 20 January 2022, that it invites the bondholders of the 4.5% bond 2017/2022 (ISIN: DE000A2GSB86 / WKN: A2GSB8) maturing in July 2022 to vote on a proposal to extend the bond at unchanged conditions for five more years. For this purpose, the company has called for a vote without a meeting in the period from Friday February 04, 2022, to Sunday, February 06, 2022.
After the "Schutzgemeinschaft der Kapitalanleger e.V." (SdK) has already commented critically on the planned prolongation of the bond on 20 January 2022, and more than 200 bondholders have registered with SdK, SdK has now invited all bondholders to a video conference on Tuesday, 25 January 2022 at 6:30 p.m. (CET).
At the invitation of the SdK, representatives of the investment bank Houlihan Lokey and lawyers from DMR Legal, who have already worked through the facts with several institutional investors the last weeks, will participate and report on the current status and present proposed solutions. Representatives of the international investment bank Houlihan Lokey will present financial analyses of the situation of paragon GmbH & Co. KGaA and present alternative solution scenarios that are feasible for the bondholders. Lawyers from DMR Legal, a commercial law firm specializing in financing and restructuring, will present a legal assessment of the bondholders' position and options and will outline the further course of the restructuring negotiations.
Bondholders can participate free of charge and without obligation. After the presentation, there will be an opportunity to ask questions and discuss the matter. Interested bondholders can register for the event by emailing to info@sdk.org.
DMR Legal

Maximilianstraße 45
80538 München
Tel.: +49 89 21 52 73 96
Fax: +49 89 38 03 48 19
info@dmr.legal
www.dmr.legal
Dr. Tobias Moser
Tel.: +49 89 21 52 73 96
Fax: +49 89 38 03 48 19
E-Mail: presse@dmr.legal
www.dmr.legal