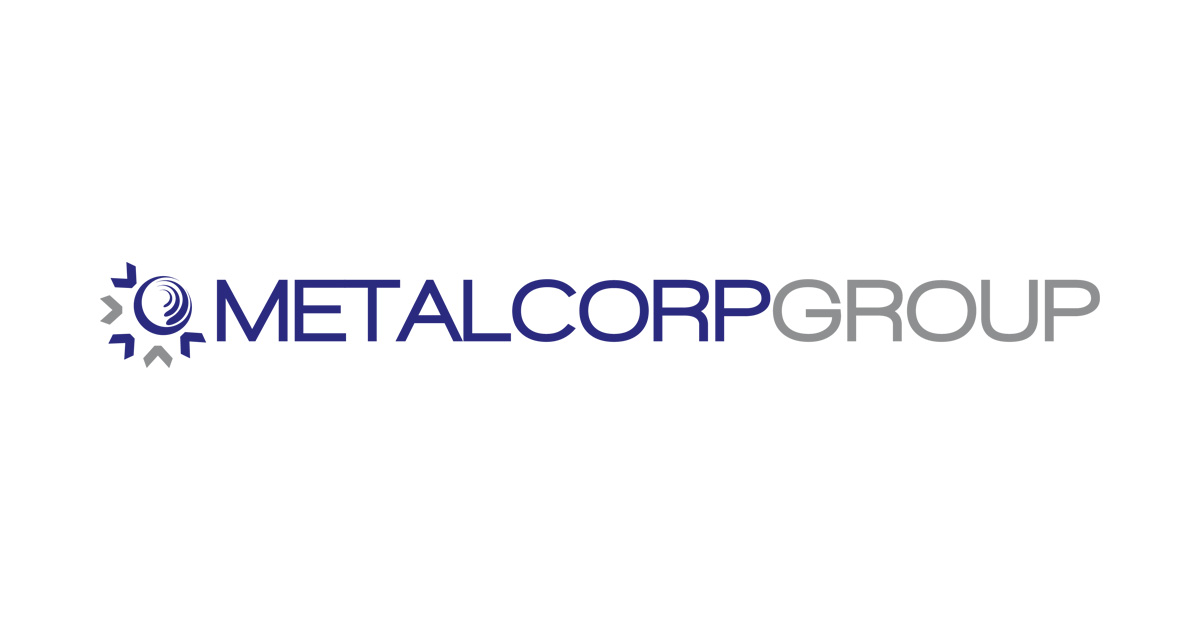 DMR Legal successfully negotiates
DEAL NEWS: Munich, November 18, 2022: Metalcorp – DMR Legal successfully negotiates the restructuring of the 2017/22 bond and was unanimously elected as joint representative.
DMR Legal successfully represented a large group of institutional and private bondholders in the successful restructuring of the EUR 140m Bond 2017/22 (WKN A19MDV ISIN DE000A19MDV0)
A restructuring concept negotiated by DMR Legal with Metalcorp Group S.A. received overwhelming approval of 99,77% of the votes at the bondholders' meeting today with a quorum of 43,42%
DMR's negotiations resulted in a significant improvement of the bondholders' position through mandatory partial repayments, participation in collateral, new security mechanisms, and a participation fee of 0.5%
Furthermore, DMR Legal was elected as joint representative of the bondholders with 100% of the votes
Today the second bondholders' meeting of the EUR 140 million bond 2017/22, of which approx. EUR 70 million are outstanding, took place. With a quorum of 43,42%, an overwhelming majority of 99,77% of the votes present accepted the counterproposal presented by SdK – Schutzgemeinschaft der Kapitalanleger e.V. and significantly negotiated and co-drafted by DMR Legal. Metalcorp Group SA had already publicly recommended the acceptance of the counterproposal. The counterproposal provides for a maturity extension of one year, i.e. until October 2, 2023, in addition to mandatory partial repayments by the issuer due end of March and end of May 2023. Furthermore a legally secure inclusion of the bondholders in an existing share pledge and further security mechanisms and termination rights for the future were implemented. In accordance with the initial proposal, the interest rate will be increased from 7.0% to 8.5% for the additional year and bondholders present today will receive an additional 0,5% participation fee.
The counterproposal was the result of a review and negotiations carried out by DMR Legal with Metalcorp as Issuer and its counsels. DMR lead partner Dr. Tobias Moser states: "The particular complexity of the restructuring negotiations resulted on the one hand from the already occurred event of default by Metalcorp Group SA, which had to be cured, and on the other hand from the potential cross default with regard to a EUR 300 million 2021/26 bond (WKN A3KRAP ISIN DE000A3KRAP3) also issued by Metalcorp. In addition, the issuer's business model and the focus of its current activities in West Africa added to the complexity." DMR Legal therefore requested and reviewed confidential information in this regard, organized an on-site visit carried out by local partners, and obtained a plausibility check of Metalcorp Group SA's liquidity planning issued by an auditor. The result of the negotiations based on these information was a significantly better proposal for the bondholders, without financially distressing the issuer also with regard to upcoming financing negotiations.
In addition, DMR Legal was unanimously elected as the joint representative of all bondholders of the 2017/22 bond and will be the first point of contact for all bondholders and monitor the implementation of the measures adopted.
Dr. Tobias Moser adds: "We are very thankful for being elected by all present bondholders as their representative. With regards to the terms we believe this is a result that the bondholders can be content with. It would not have been possible without the constructive and solution-oriented discussions and negotiations with all parties involved. Therefore, also on behalf of our bondholders, we would like to thank Sdk – Schutzgemeinschaft der Kapitalanleger eV as a fellow partner and representative of mainly private bondholders of the 2017/22 bond, the issuer, its management and advisors, as well as the other stakeholders and their advisors."
Advisors to this transaction:
For the bondholders of the EUR 140 million bond 2017/22:
DMR Legal (Munich: Dr. Tobias Moser, Dr. Thomas Ressmann, Dr. Maximilian Degenhart, Fabian Wirths).
For the bondholders of the EUR 300 million bond 2021/26:
Legal Advisor: Kirkland Ellis (Munich: Leo Plank, Dr. Marlene Ruf)
Financial Advisor: Houlihan Lokey (London: Gijs de Reuver, Christopher Foley, Salil Shah)
For Metalcorp Group SA as Issuer:
Legal Advisor: Norton Rose Fulbright (Frankfurt: Dr. Frank Regelin)
Financial Advisor: One Square Advisors (Munich: Frank Günther, Marius Hörner)
DMR Legal is a law firm based in Munich, Germany, specialized in finance, restructuring, corporate and litigation. DMR Legal's lawyers have many years of experience in the restructuring of capital market instruments, in particular bonds in national and international cases as well as in capital market litigation. DMR Legal is in close contact with various institutional investors, investor protection associations and corporate finance advisors to protect the rights and interests of investors in special situations.
Contact:
DMR Legal
Dr. Tobias Moser
Maximilianstr. 24
880538 Munich
Phone: +49 89 21 52 73 96
Fax: +49 89 38 03 48 19
www.dmr.legal/en